Who we are
Danse Transition is composed of a General Assembly, an Executive Committee, an Office and a Grant Awarding Committee, bringing together experts from the fields of dance and professional orientation.
The Committee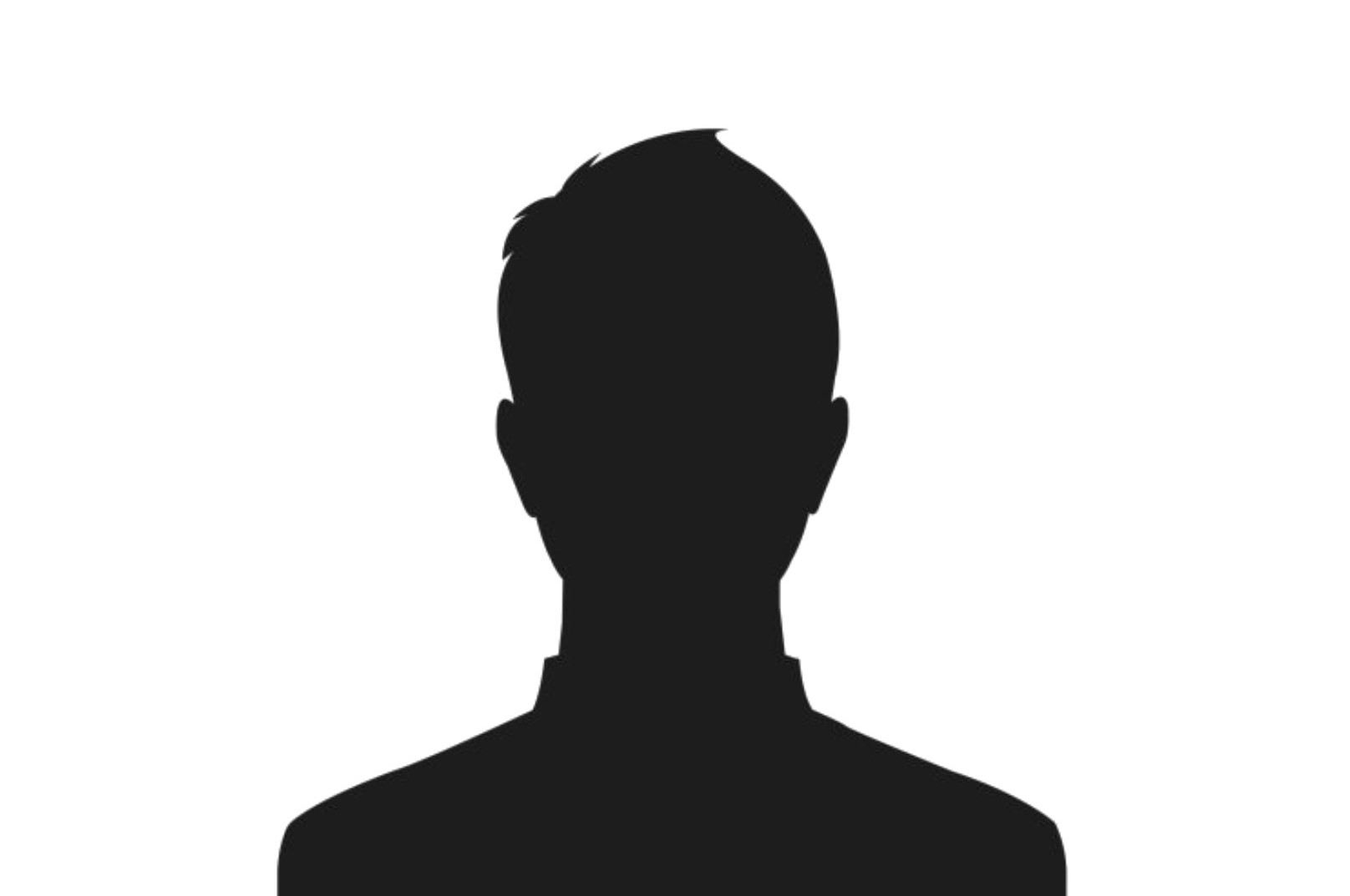 President
Informations coming up soon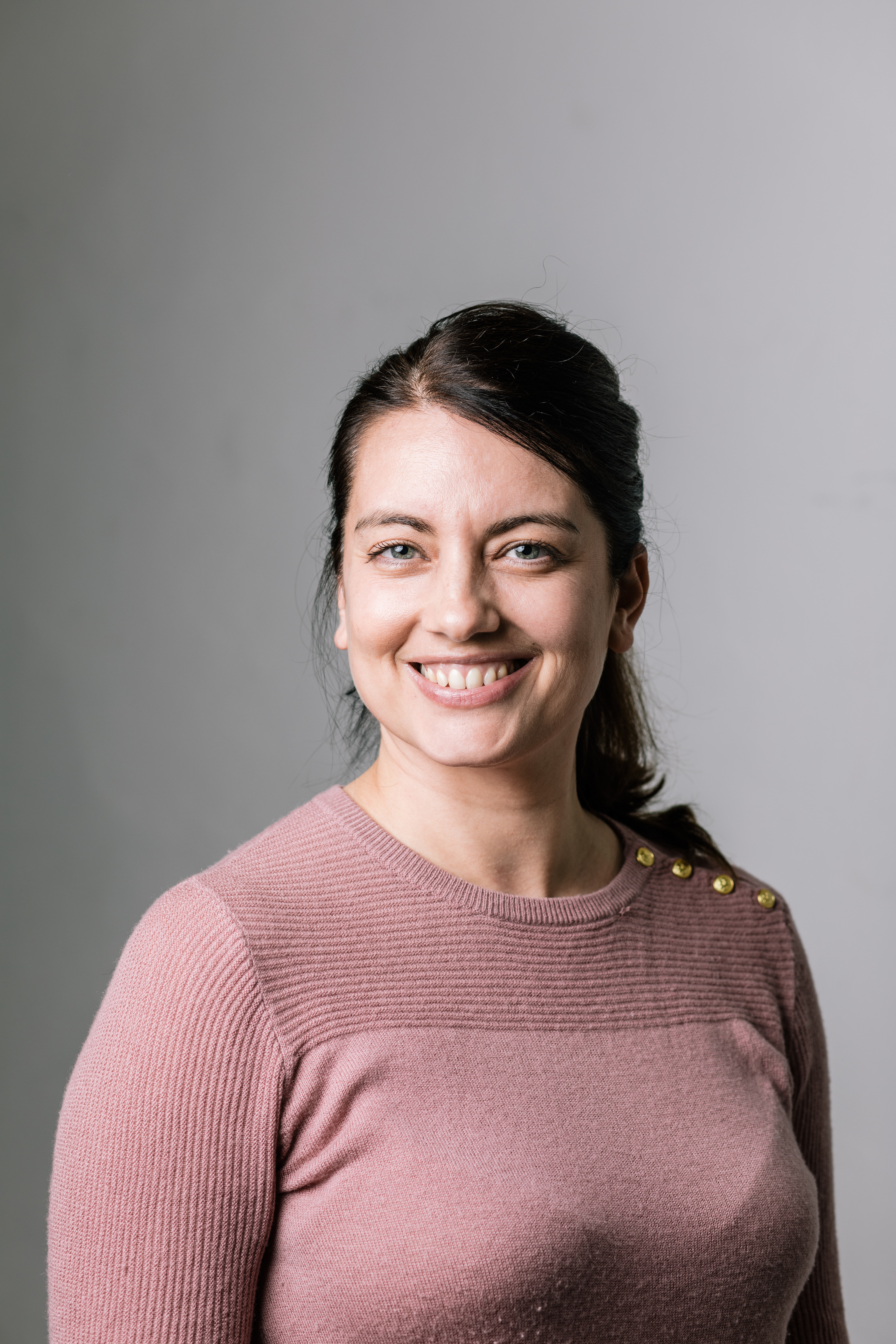 Virginie Lauwerier, vice-president
Production manager at the Théâtre Vidy - Lausanne since 2021, previously Secretary General of the Association Vaudoise de Danse Contemporaine, Deputy Director of the Théâtre Sévelin 36 in Lausanne and administrator and production manager for Arts Mouvementés/ Yasmine Huguonnet and the Emilie Charriot Company. Former dancer-performer (1997 to 2008), holder of the State Diploma of Contemporary Dance Teacher and a Bachelor's degree in Administration and Management of Cultural Enterprises.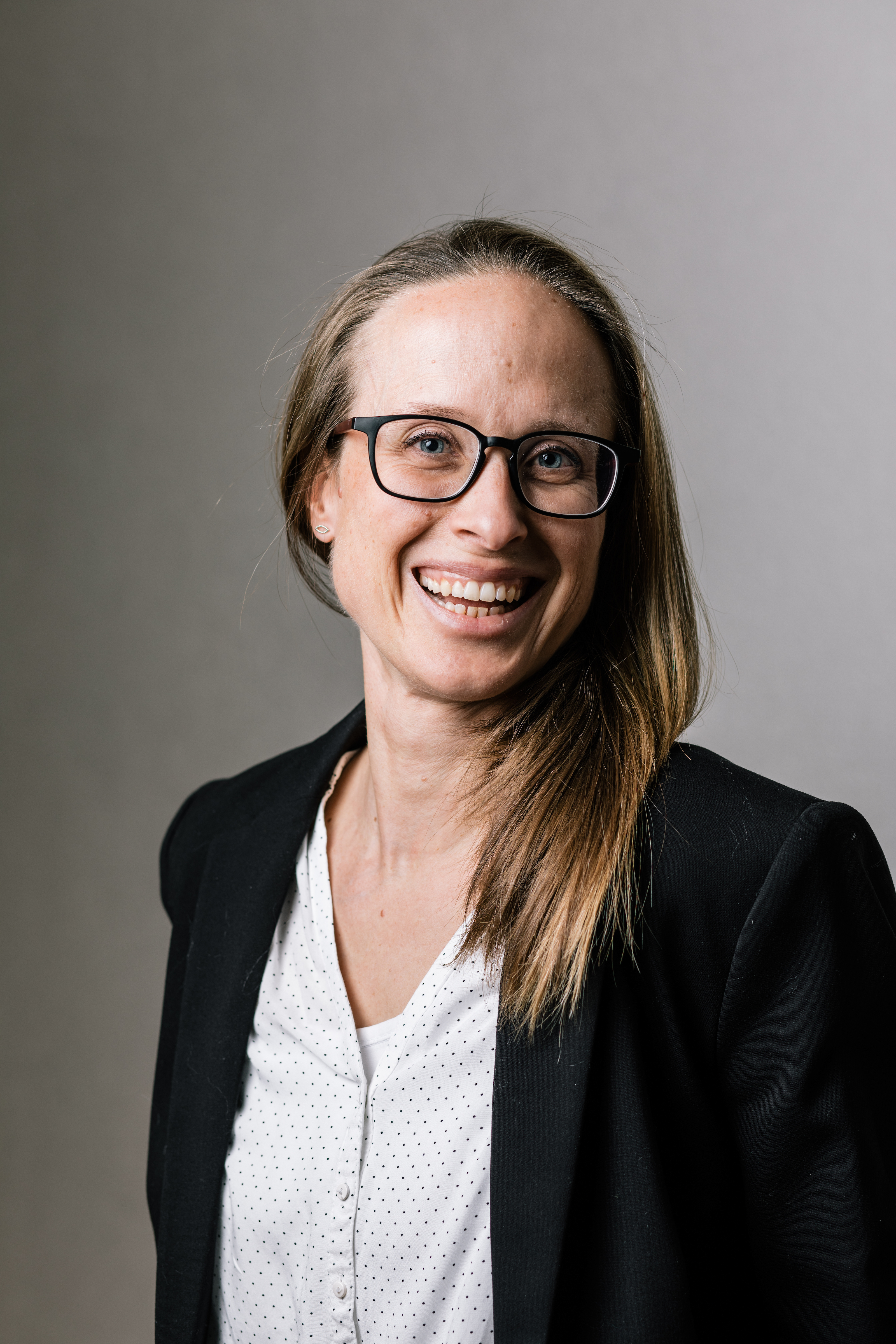 Aline Müller Guidetti
Psychologist FSP-psy4work, in charge of a work psychology practice in Lausanne. She is specialized in professional orientation and transition, as well as in individual and collective support around issues related to the world of work. She is particularly interested in the interactions between health, work and ecology. She practices dance as an amateur and has taught modern jazz.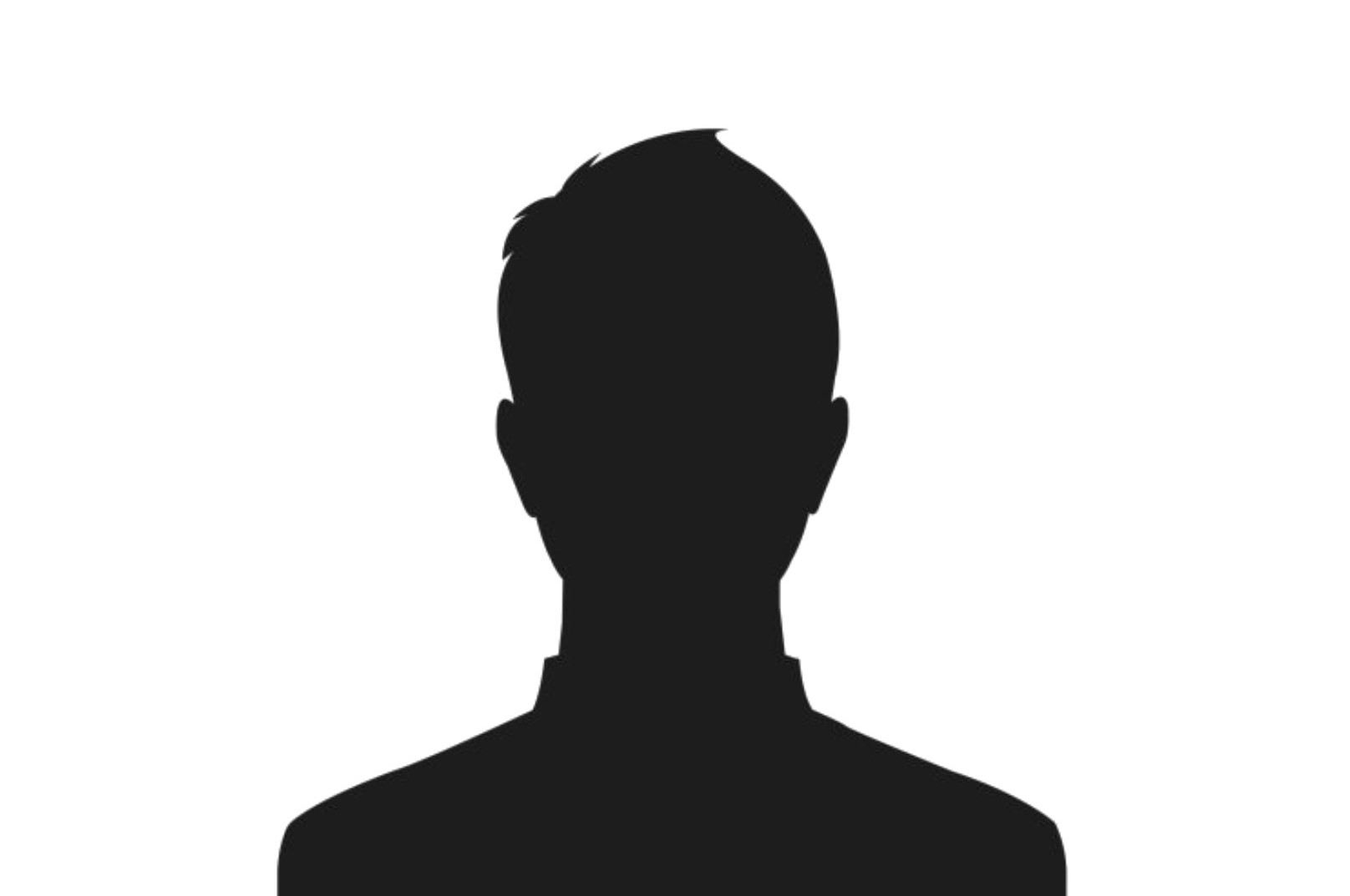 Ivan Pittalis
Informations coming up soon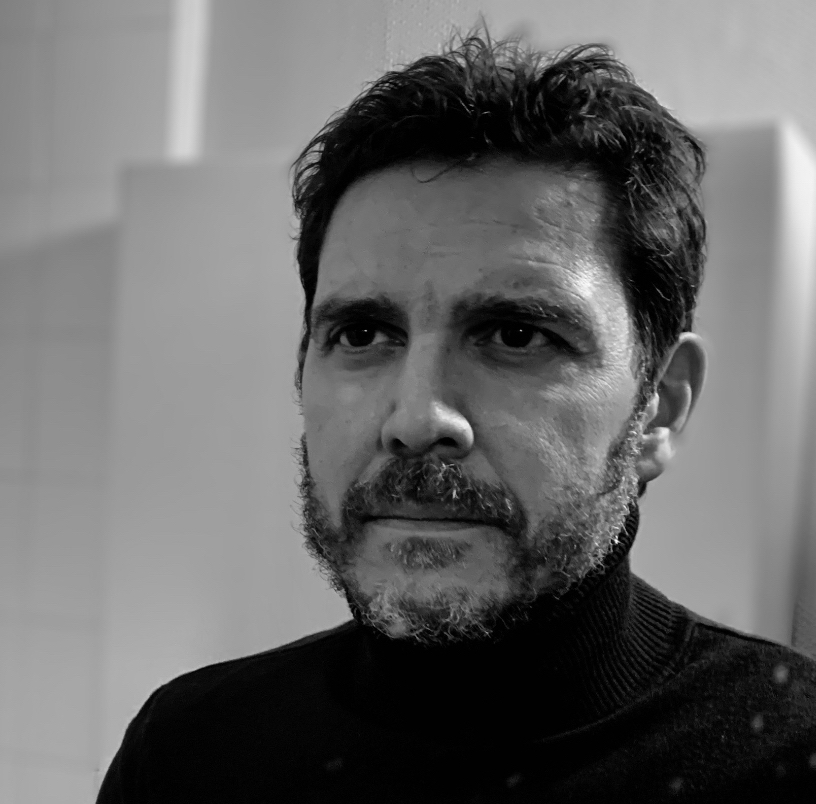 Mathieu Menghini
Former director of the Centre culturel neuchâtelois, the Théâtre du Crochetan and the Théâtre Forum Meyrin. Today historian and practitioner of cultural action at the University of Applied Sciences and Arts Western Switzerland, holder of various mandates in the field of public cultural policies and dramaturgical advisor for Wajdi Mouawad (director of La Colline - national theater, in Paris).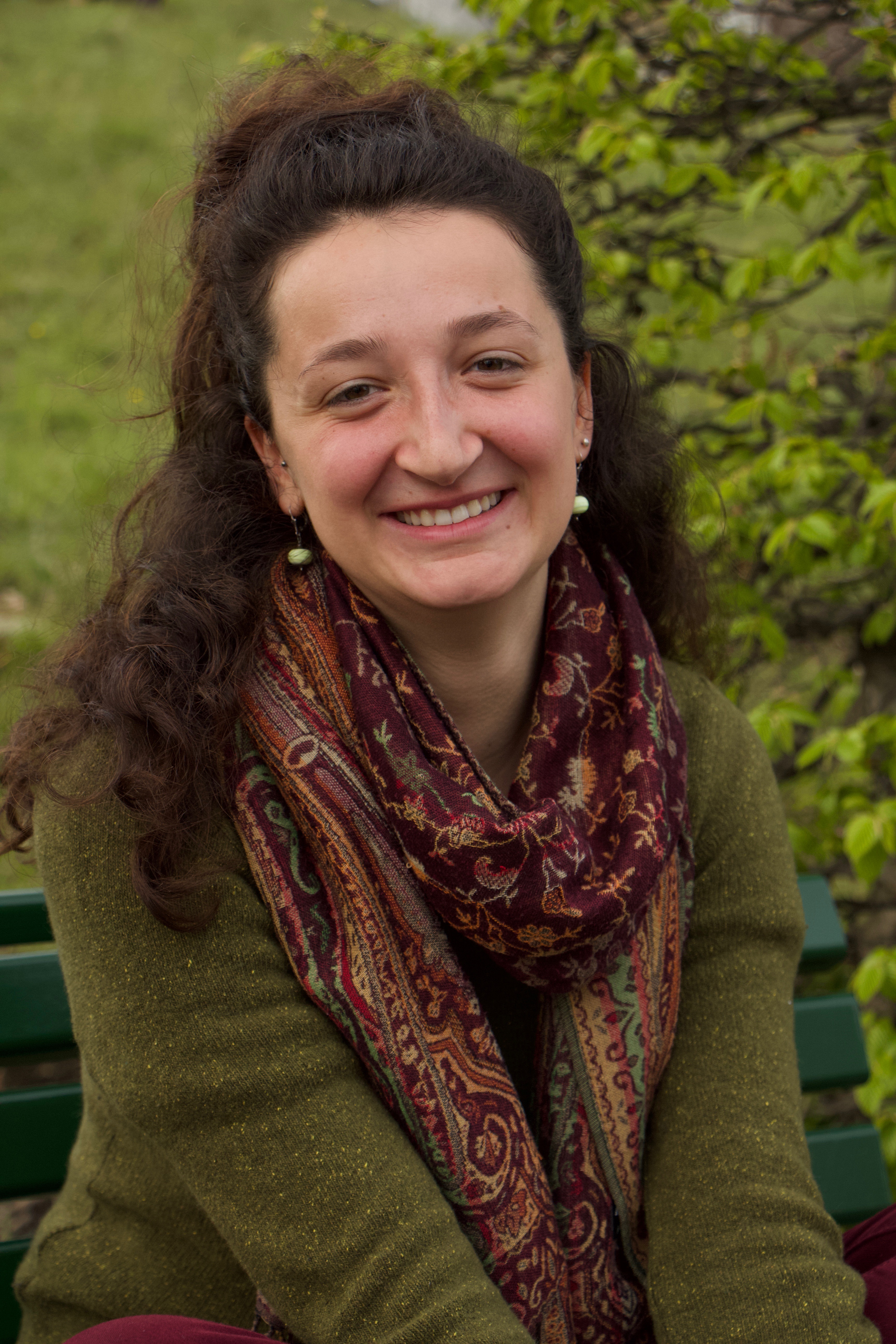 Carole Christe
Master in Gender Studies on the Bachelor in Contemporary Dance at La Manufacture in 2019, engaged for a PhD in Sociology of Artistic Work at the University of Lausanne. In the past she was an intern at Corodis (Commission Romande de Diffusion des Spectacles) and currently collaborates with theaters and dance companies such as Prototype Status/Jasmine Morand and the Compagnie Diane Muller.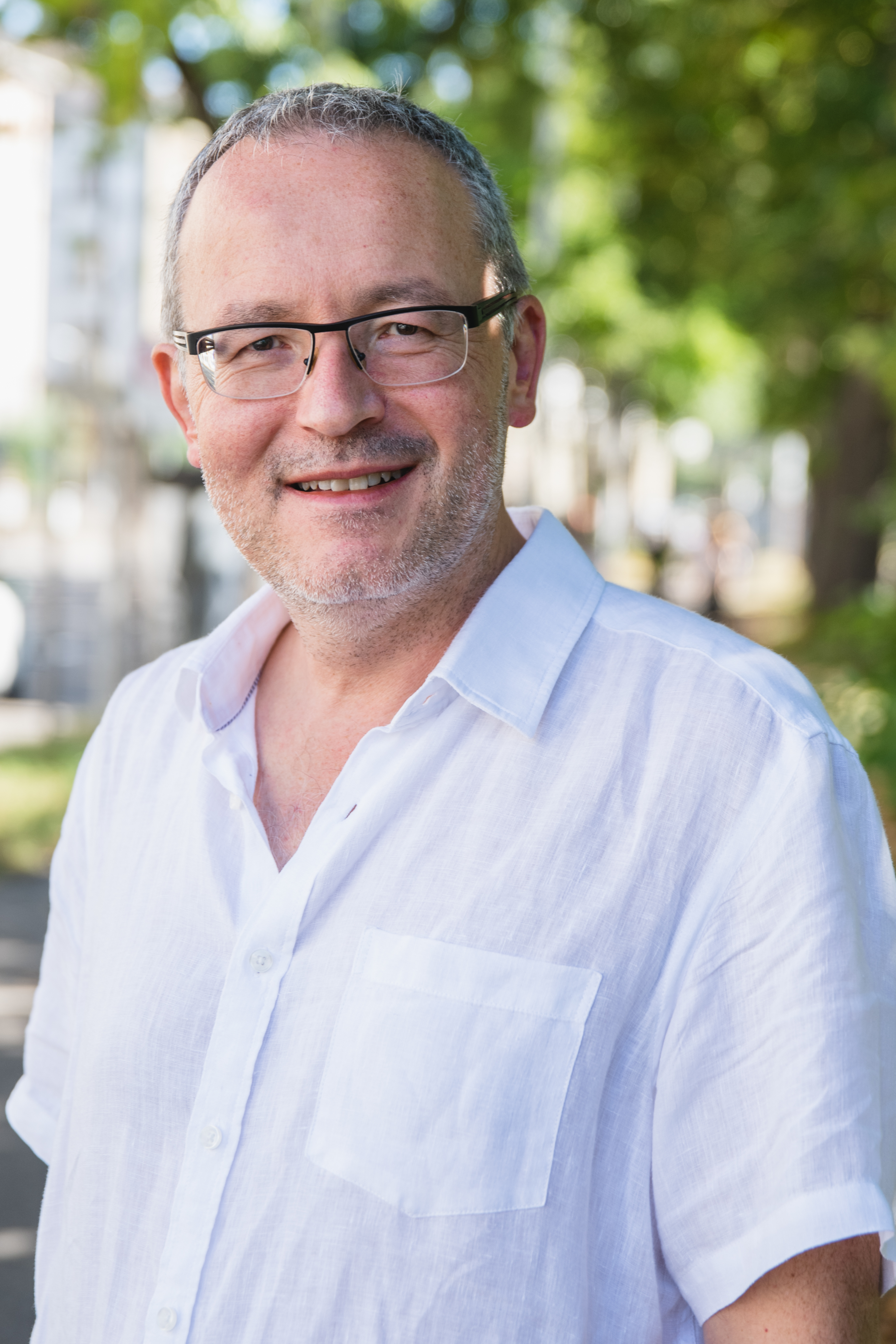 Cyril Tissot
University studies in German and English literature as well as in theatre studies. Director and radio host before joining the Théâtre de Berne as assistant director and director, and then the Lanterne as head of coordination of activities. Since 2012, delegate for cultural affairs of the city of La Chaux-de-Fonds as well as, from 2019, president of the Conference of Cities in cultural matters. In this function, he has chaired the Permanent Conference on Dance and participated in the elaboration of the Panorama Dance of the National Cultural Dialogue. He then took over the management of t. Professions du spectacle Suisse and, in 2022, the management of Danse Suisse.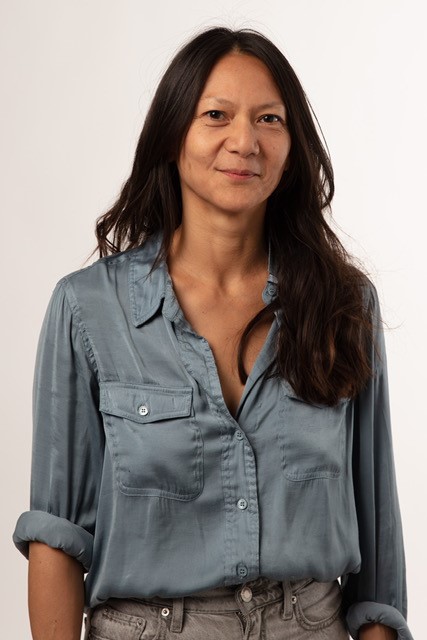 Caroline Lam
Professional dancer, state diploma for teaching contemporary dance, and Swiss professional teaching. Performer, notably for the Company Linga, Gisela Rocha, Marie Caroline Hominal. She received a scholarship from Danse Transition in 2009 and is now a certified Pilates Institute instructor and assistant teacher in the CFC dancer-performer program, with a focus on contemporary dance. In parallel, she continues to develop her choreographic research and her activity as a dancer-performer.
The office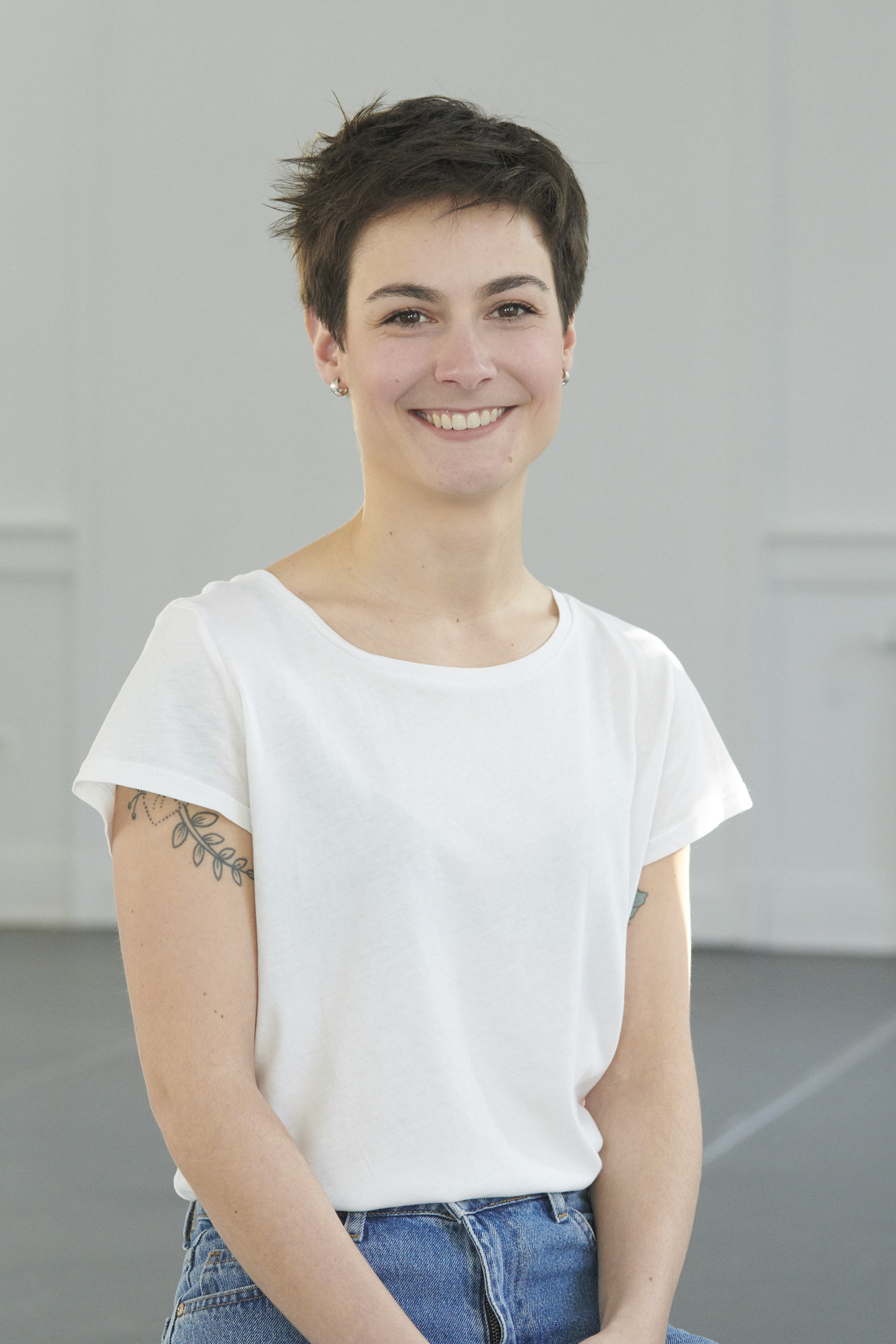 Sara Buncic, Secretary General
Professional dancer with a certificate of choreographic studies from Le Marchepied in Lausanne and CFC of commercial employee. Teacher in contemporary dance and since 2015 choreographer and administrator of the Cie Elidé. In 2016, she also graduated in massage therapy. Previously project manager at the Office of Culture of Morges, currently general secretary of the association Danse Transition.
Honorary president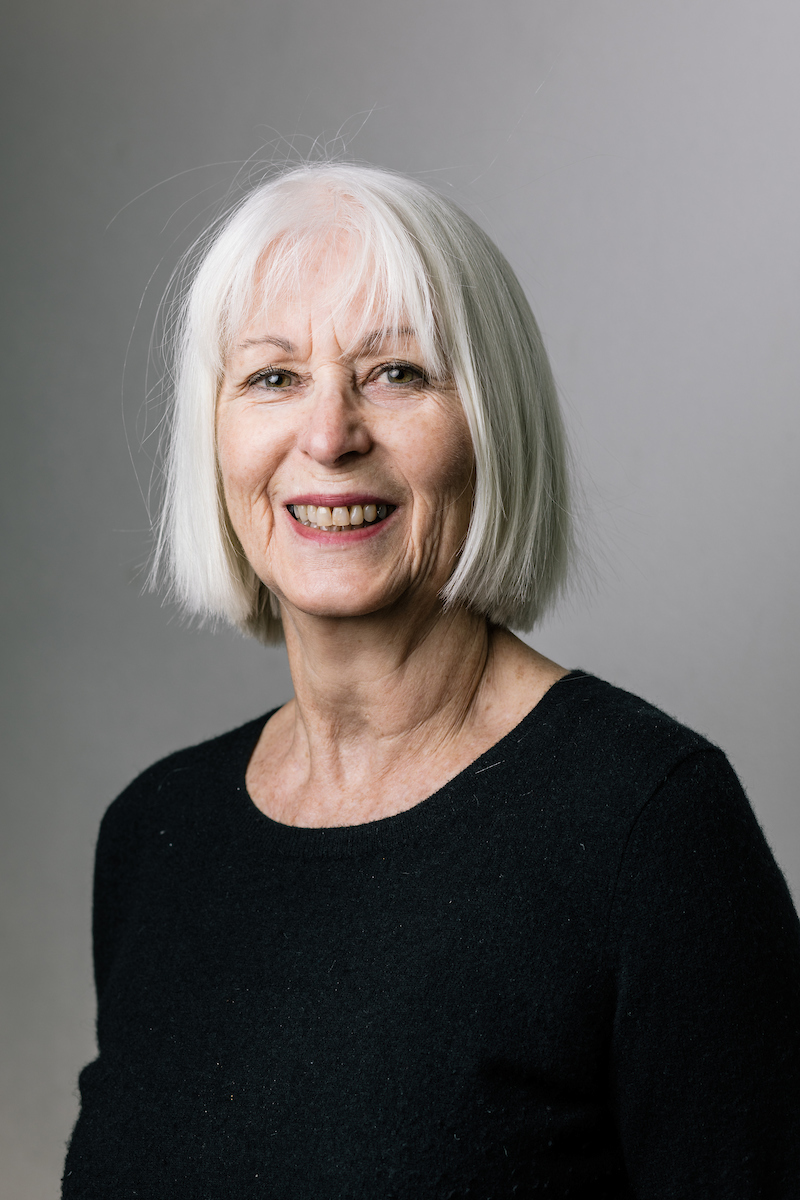 Susanne Jaillet
Danse Transition's founder and president from 1993 to 2010. Susanne Jaillet holds a MBA in cultural, social and environmental management. Corporate management consultant. Former Chief Human Resources Officer at a Computing Company.
Honorary president - in memoriam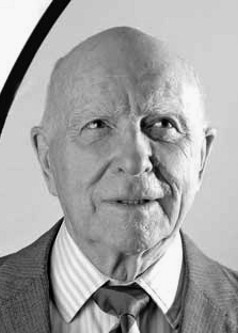 Philippe Braunschweig †
Honorary Chairman and Founder of the International Organization for the Transition of Professional Dancers (IOTPD), Honorary Chairman and Founder of the Prix de Lausanne, Honorary Chairman and Founder of the Foundation of the Béjart Ballet Lausanne, Honorary Chairman and Co-founder of the ASD (former Swiss association of dance professionals), degree in physics from the EPFZ, member of the Swiss academy of Technical Science.
The Grant Awarding Committee
Aline Müller Guidetti
Psychologist FSP-psy4work, specialist in career counselling and skills management. Private counselling office director. Amateur dancer, former modern jazz teacher. Danse Transition's Committee member.
Ramon Moraes
Human Program Support Specialist at Airbnb, a philanthropic initiative which allows guests to provide free temporary accomodation for people displaced by conflict, natural disasters or illness. BA in International Relations & MA in Leadership and Development, former dancer and Danse Transition Grant recipient.
Katrin Kolo
Degree in economics and master in transdisciplinarity in the arts. Former dancer and choreographer, director of the Theater Casino Zug, office manager of the Festspiele Zürich, co-director of the Tanzhaus Zürich, production manager of Joachim Schlömer projects, project manager. Coach and responsible for career transition workshops for professional dancers.