Who we are
Danse Transition is composed of a General Assembly, an Executive Committee, an Office and a Grant Awarding Committee, bringing together experts from the fields of dance and professional orientation.
The Committee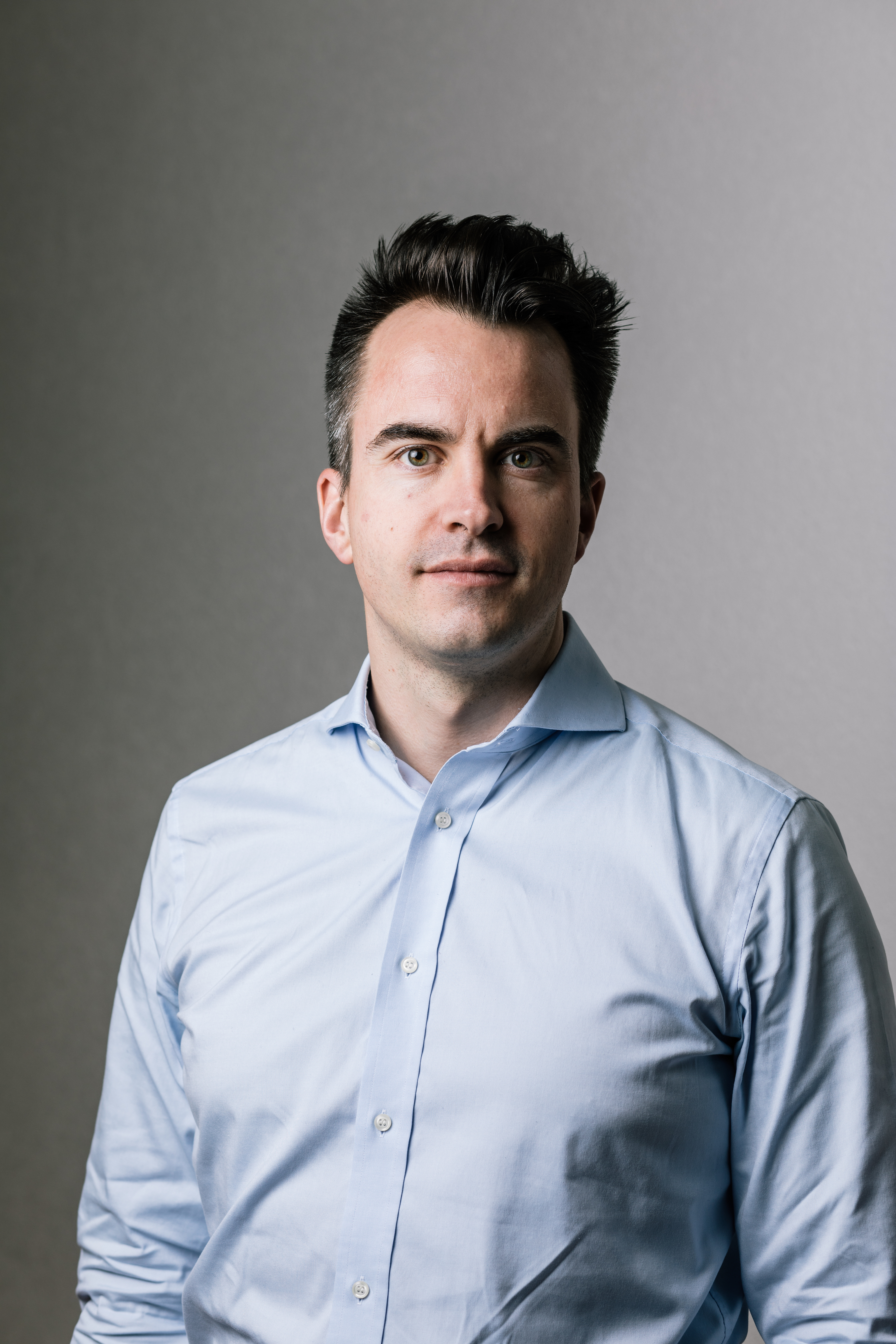 Cédric Alber, président
Senior Media Relations Manager Kudelski Group. Previously Senior consultant and Lausanne office manager at the communication agency furrerhugi, former chief of staff of the Geneva State councillor Pierre Maudet, PLR president and city councillor in Lutry, former journalist, international relationships graduate (HEI).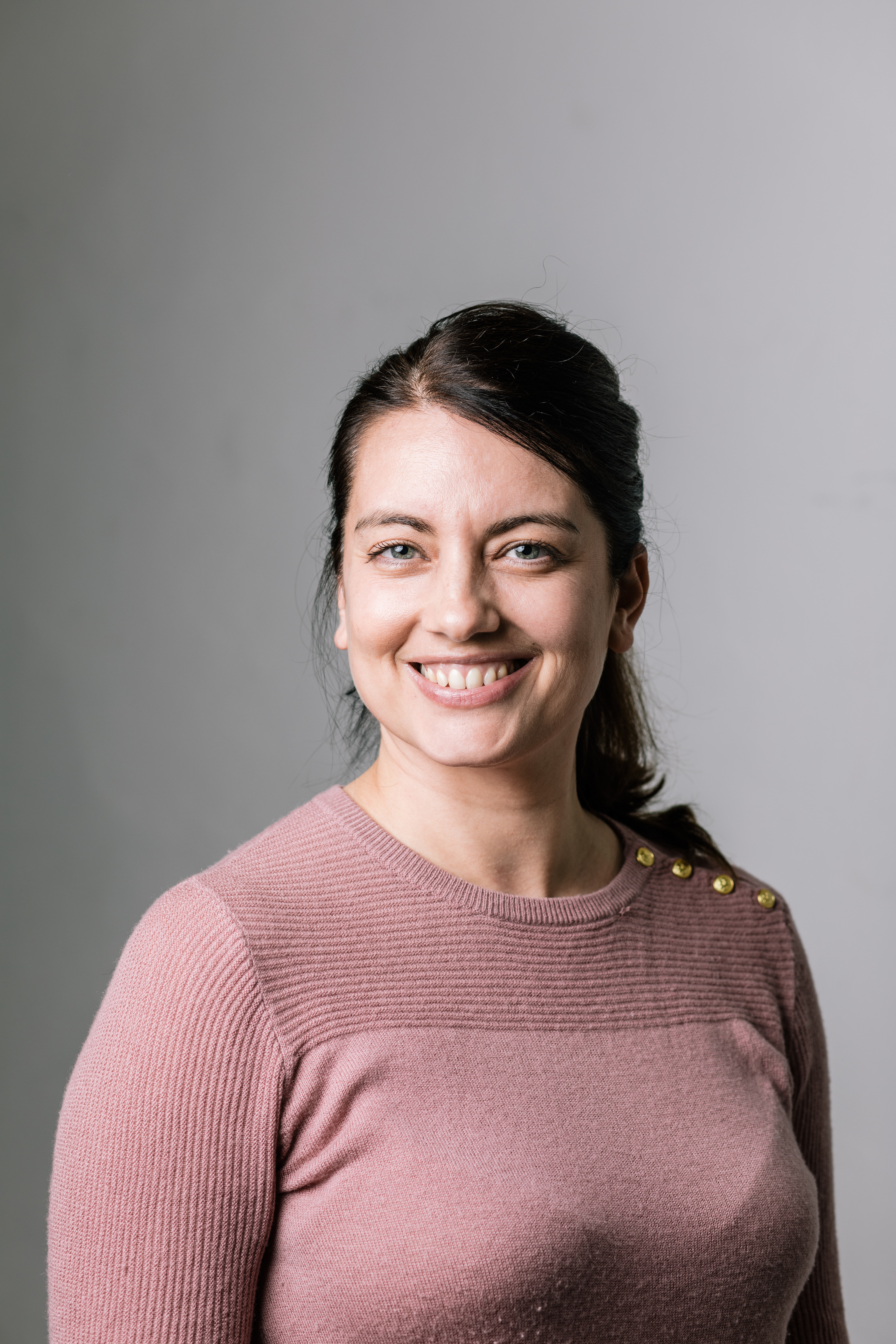 Virginie Lauwerier, vice-présidente
Association Vaudoise de Danse Contemporaine (AVDC)'s general secretary. Former Deputy director at Théâtre Sévelin 36 Lausanne since 2011, administrator and production manager for Arts Mouvementés/Yasmine Hugonnet and the Compagnie Emilie Charriot. Former professional dancer (1997-2008), holds a contemporary dance teacher diploma (Diplôme d'Etat) and a Bachelor in cultural organisations administration and management.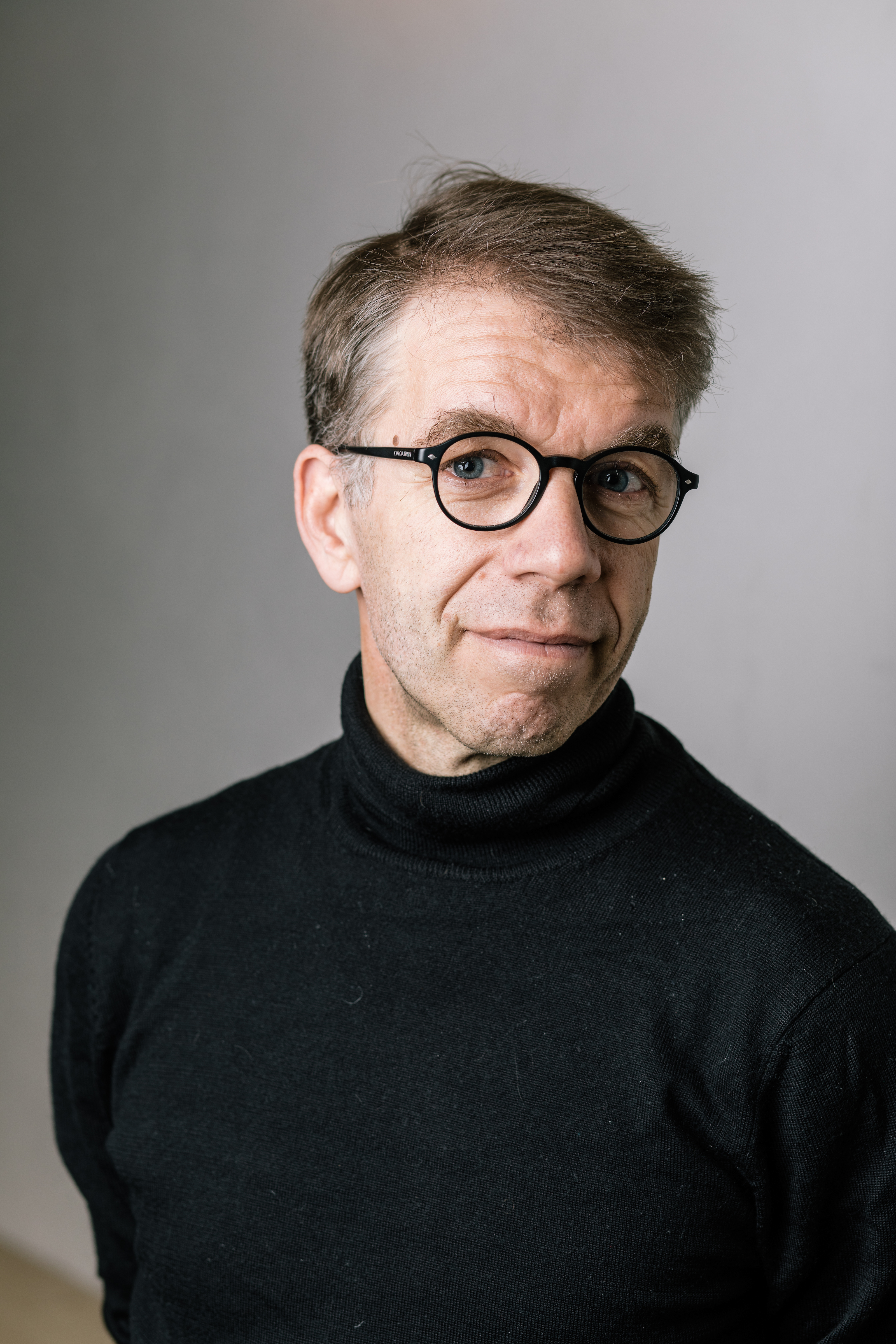 Olivier Mayor
Senior Event Specialist at the ICRC, Geneva. Cultural and public policies consultant, member of the Grand Council (Vaud). Former Council member of the Municipality of the City of Nyon in charge of Culture, Works and Environment, former professional dancer, former head of production and administrator of the École Atelier Rudra Béjart, live performance producer and event creator.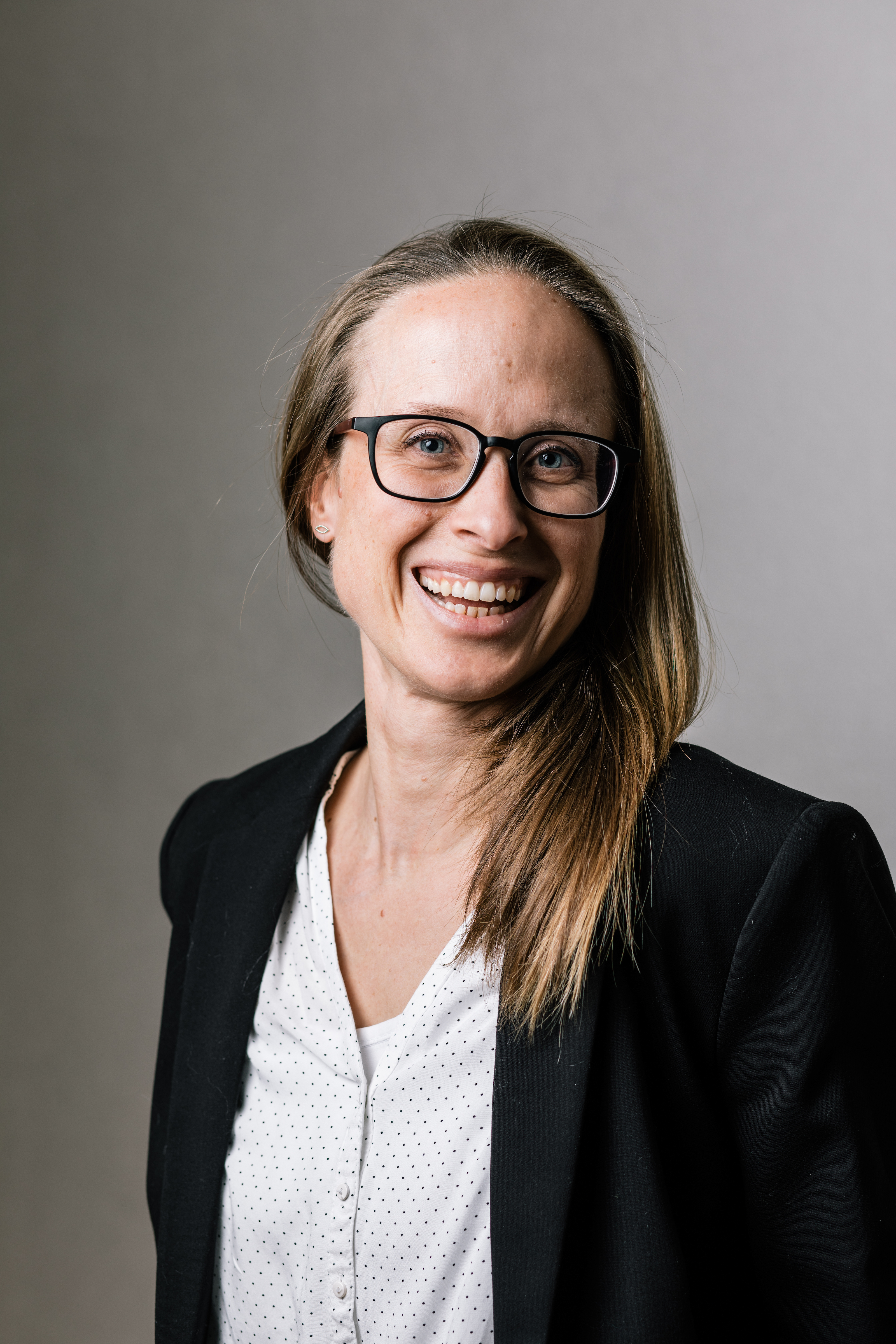 Aline Müller Guidetti
Psychologist FSP - psy4work, work psychology graduate, specialised in career counselling and skills management. Director of a private consulting, coaching, career choices and professional transition firm. Amateur dancer and former modern-jazz dance teacher.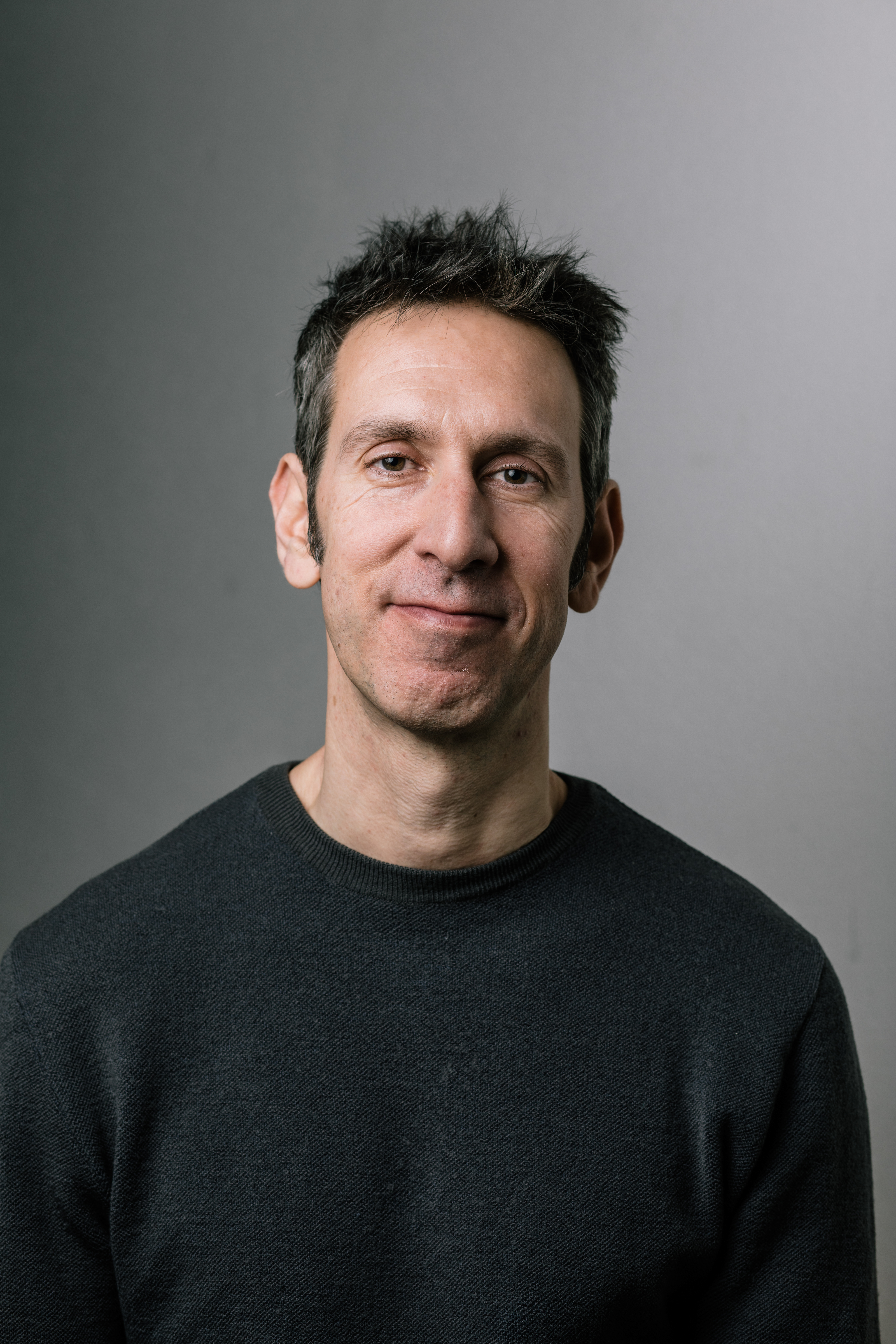 Pierre-Emmanuel Sorignet
Sociologist, teacher and research supervisor at Lausanne University. Professional dancer with different contemporary dance companies over the past 12 years including Cie C. & F. Benaïm and CCN Caen/Basse-Normandie Fattoumi-Lamoureux. Author of the book "Danser, enquête dans les coulisses d'une vocation", Edition de la découverte, 2012.
Anne Papilloud
General secretary of the trade union, Syndicat Suisse Romand du Spectacle. In addition to her training as a mediator, she is active as an adult trainer in the fields of contracts and social insurances. Co-President of the two pension funds foundations and insurance foundations in the field of culture and representative of the SSRS on various foundation boards.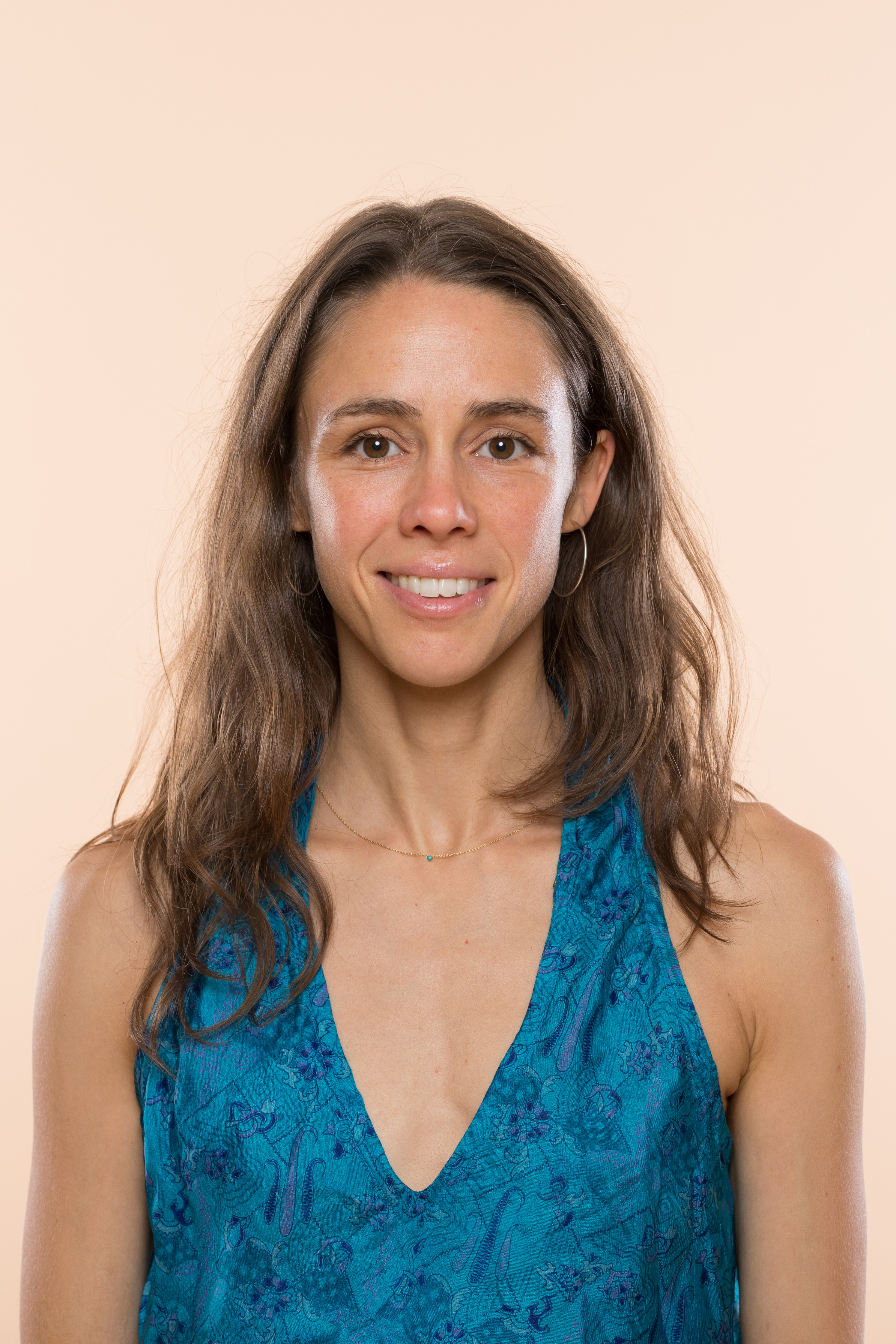 Marthe Krummenacher
2017 outstanding dancer at the OFC's Swiss Dance Awards OFC. After her engagements at the Nederlands Dans Theater and with William Forsythe, Marthe Krummenacher continued her dancing career in the Swiss scene working with Noemi Lapzeson, Cindy van Acker, Perrine Valli and Pierre Pontvianne, among others.
Le Bureau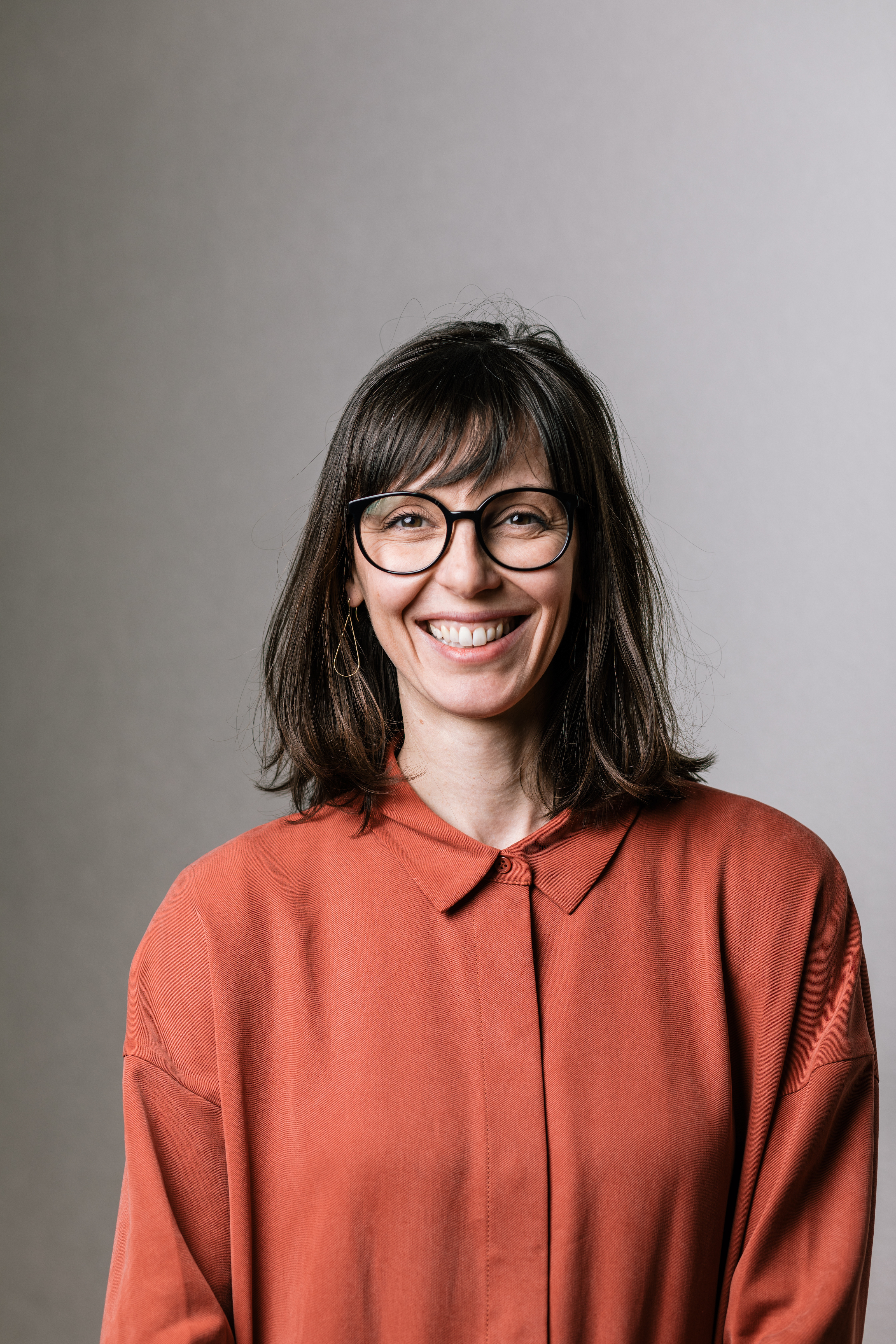 Alessandra Mattana, secrétaire générale
Former professional dancer (Compagnie Alias, DV8 Physical Theater, Grupo Corpo Brazilian Dance Theater, Vienna Volksoper) and Coordinator of the Bachelor in Contemporary Dance program at the Manufacture, holds a Bachelor in Communication Sciences and a Masters in International Organisations Management IO-MBA. Former Danse Transition Grant recipient and Grant Awarding Committee member.
Honorary president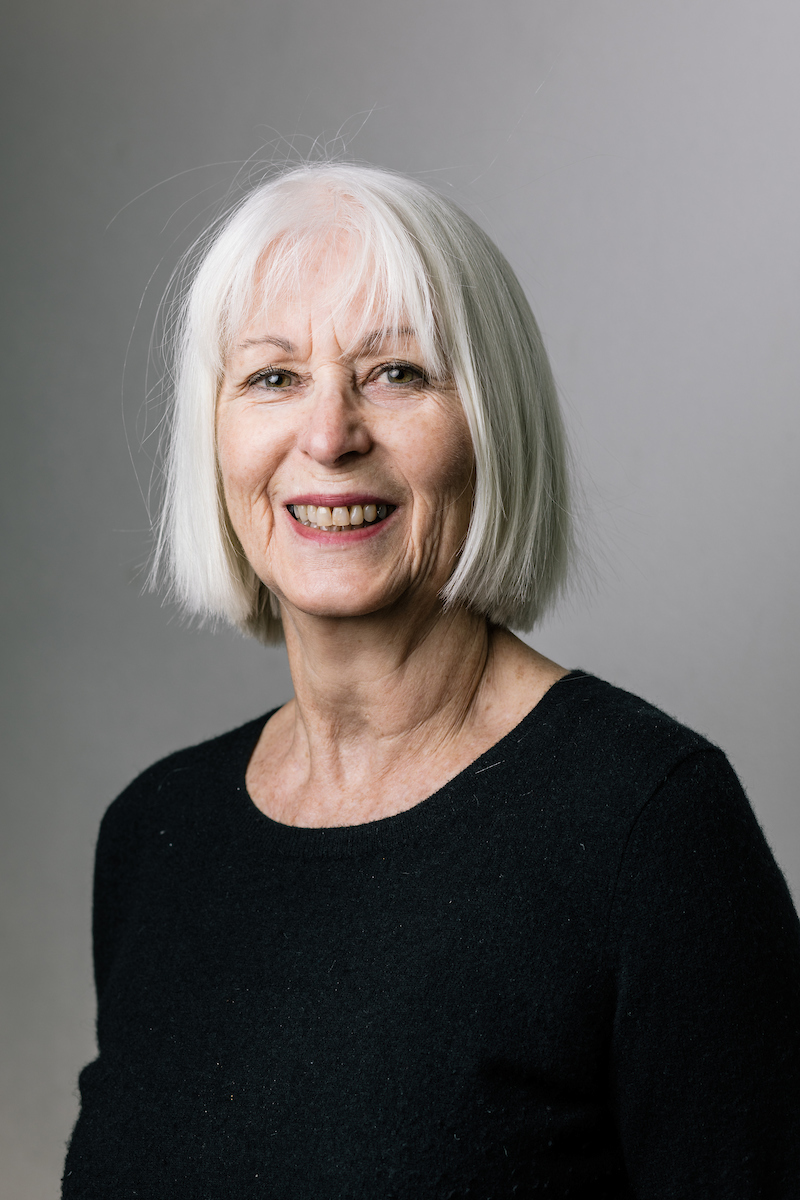 Susanne Jaillet
Danse Transition's founder and president from 1993 to 2010. Susanne Jaillet holds a MBA in cultural, social and environmental management. Corporate management consultant. Former Chief Human Resources Officer at a Computing Company.
Honorary president - in memoriam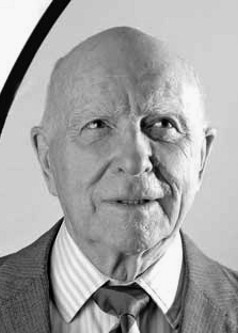 Philippe Braunschweig †
Honorary Chairman and Founder of the International Organization for the Transition of Professional Dancers (IOTPD), Honorary Chairman and Founder of the Prix de Lausanne, Honorary Chairman and Founder of the Foundation of the Béjart Ballet Lausanne, Honorary Chairman and Co-founder of the ASD (former Swiss association of dance professionals), degree in physics from the EPFZ, member of the Swiss academy of Technical Science.
The Grant Awarding Committee
Aline Müller Guidetti
Psychologist FSP-psy4work, specialist in career counselling and skills management. Private counselling office director. Amateur dancer, former modern jazz teacher. Danse Transition's Committee member.
Ramon Moraes
Human Program Support Specialist at Airbnb, a philanthropic initiative which allows guests to provide free temporary accomodation for people displaced by conflict, natural disasters or illness. BA in International Relations & MA in Leadership and Development, former dancer and Danse Transition Grant recipient.
Gabor Varga
Director of the promotion bureau for performing arts BravoBravo, dancer and choreographer. Gabor Varga was educated in Brussels at P.A.R.T.S. Since 2011 he collaborates with Jozsef Trefeli, with whom he signs two creations. Both have met a large international success with Creature's prestigious Swiss Dance Awards 2017 in category current dance work.